Nothing found, please check back later.
Serving The Illinois Valley For Over 30 Years
We have more than 13 different properties with 55 apartments, townehomes, duplexes, and apartments.
The Curtin Rentals Difference
We have a handyman on call 24 hours a day. All apartments are inspected before any leasing. A background check may be required. We have more than 13 different properties with 55 apartments, townhomes, duplexes, and apartments in Ladd, Spring Valley, Peru, LaSalle, and Utica. Some utilities are included on these properties. Long and short term leasing is available. Our prices stay competitive. Plus, we've been in business over 30 years!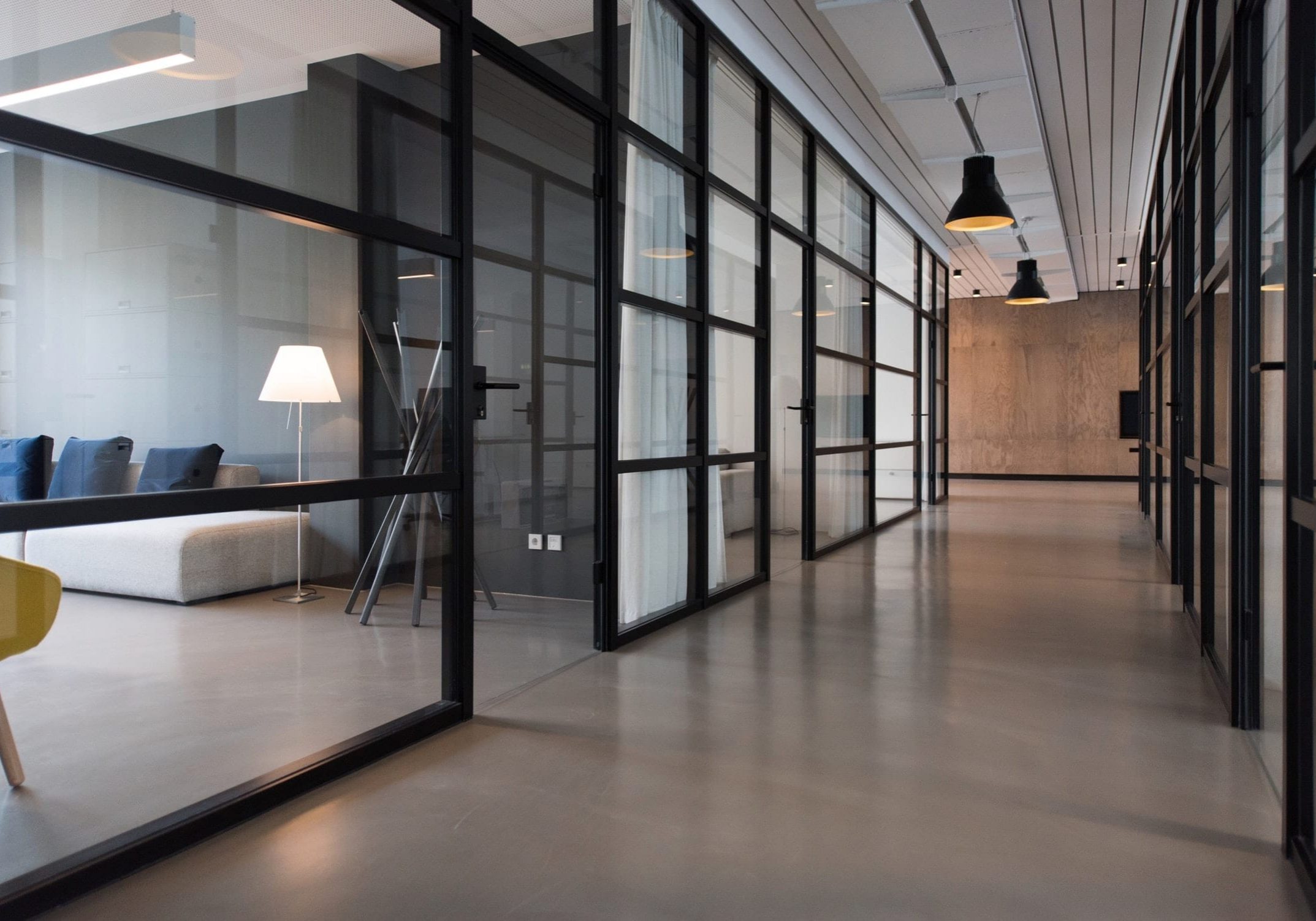 Commercial Spaces For Your Unique Business
Need a space for your business to grow and thrive? We've got you covered! Let us know about your business and we will work together to get you into a space that fits your needs.
Curtin Rentals has been great to work with! Our apartment is newly remodeled and located in beautiful downtown LaSalle. We have lived here for over two years now. They provide good communication and respond fast when we need them. The on call handyman is helpful and fast. I highly recommend renting from Curtin Rentals!
I've had an excellent experience with my apartment. This is year two there and I couldn't be happier. Property manager is very reasonable and Gary is great to work with. They're very flexible with life changes within reason and will go above and beyond to accommodate. I'll be looking for vacancies with them any time I need a rental in the area.